Now that we have closed here is an archived post from the Ampthill Country Market stall blog...
We have plants for sale throughout spring to autumn, the pots are sometimes purchased, but more often than not they are re-used. All the pots are washed and then refilled with new compost and then cuttings, seeds and plug plants.
I will be honest and at the moment we don't need any, but will post on facebook when we have run out.
It got me thinking what else can you do with a plant pot, so here are a few of my favourite ideas from around the internet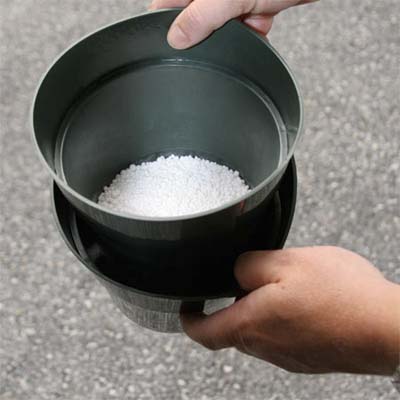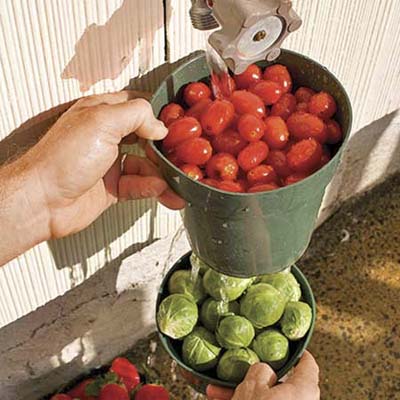 and on the flip side you don't always need a plant pot to pot a plant! Loads of ideas out there, I have used colanders, and love to see old boots and kettles...here is a good link: